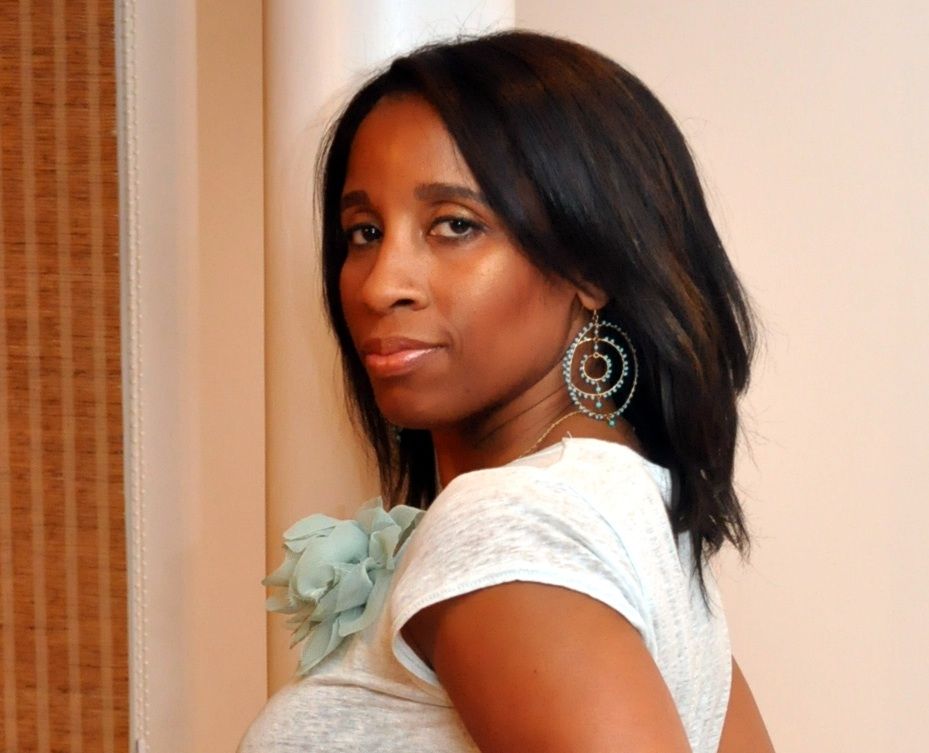 I started this blog in September 2011 on the heels of me walking away from the proverbial "dream" job. I was disillusioned, exhausted, and dare I say...lost. Despite everything that was going on, I was blessed and able to take a time out and focus on the truly important things in life...family/friends/love/passion/rejuvenation, and me!
Style for me is a mix of good taste, daring attitude, and grace. As a woman, wife, mother, sister, and friend I never wanted to be one of those chicks who settled down, had kids, and lost all sense of style and edge.
It Girl Allure is a vehicle to document my style and maybe inform and inspire yours . Mainly a style blog, but I also love to write, talk, party, and bullshit, so my musings are definitely sprinkled throughout the pages. I'm a Gemini, which means I have dual personalities and I'm totally crazy. BUT...I own my brand of crazy! It's really part of my appeal, you know?
Anyway, as I see it, the "It Girl" is a woman who lights up any room she enters based on her inner and outer energy. She exudes the indescribable characteristic that the French call, "Je ne sais quoi," which means that certain something. Her allure is what women admire and what men desire!
I hope you like it here as I share a piece of me with you. I'd love to hear from you and there are a few ways to accomplish that. You can comment on a post or you can email me directly at
itgirlallure@gmail.com
.